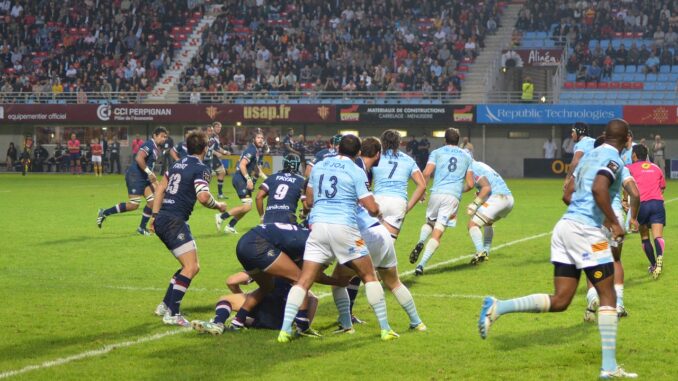 Sports are interesting, even more so on the professional level. Sports tend to be followed by at least millions of people and when you consider sports such as football and basketball, hundreds of millions, if not a billion people. People all over the world tune in to see the games, visit sites such as lordofodds.co.nz to keep up with the best betting offers, and even travel to see their teams play.
Considering how popular sport is and how many people it attracts, athletes are usually paid really well, and professional rugby players are no different. Like with other sports, there are star players in rugby, icons of the sport who will earn more money, simply for what they do and their branding.
Here are the best-paid rugby players in the world.
Handre Pollard – 1.20 Million Dollars
Handre Pollard is known for his play for the Bulls, a South African rugby team. His standard positions are fly-half and inside center. He is known for amazing plays and outstanding seasons. Born in 1994, native to South Africa, he also plays for the SA national team.
In 2019, he decided not to renew his contract with the Bulls, but instead to go to a French rugby team, completely changing his surroundings and league. The team is called Montpellier Henault Rugby or simply Montpellier. Upon transferring to Montpellier, he became rugby's most paid athlete.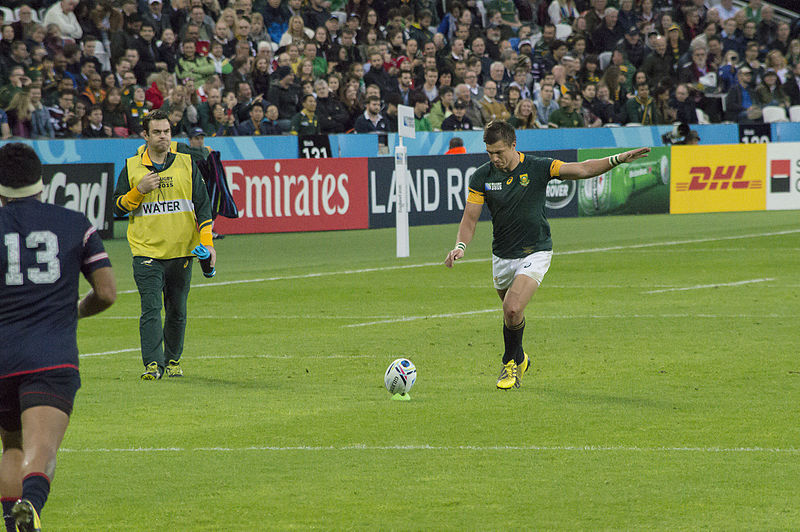 Charles Piutau – 1.20 Million Dollars
Like Handre Pollard, Charles Piutau is at the top of the financial food chain in rugby. He earns around 1.20 million dollars, the exact numbers not being clear. He was born in 1991 in New Zealand. He used to play for the New Zealand national team, the All Blacks, but he decided to move to Europe in 2015 to start pursuing club rugby. He first played for the Wasps and then for the Ulters. When he signed with the Bristol Bears in 2017, he became the first British rugby player to have a salary of 1 million pounds, which is a bit more in dollars. His positions are fullback and sometimes wingback.
Eben Etzebeth – 1 Million Dollars
Eben Etzebeth was born in South Africa in 1991. He is another million dollar player, one who played most of his career in a South African club called the Stormers. He had a couple appearances in the Japanese professional rugby league, in the 2015 and 2016 seasons. He also made the news when he signed with the French club Toulon. Upon signing for Toulon, his salary increased to reach 1 million dollars. He is the first forward player to have such a large salary in rugby.
Rugby is not a sport which can earn the top players millions or even one hundred million dollars like football (soccer) can, but it is still good enough that the best players will be more than just financially safe. The players mentioned above are rugby's highest-paid professionals at the moment.