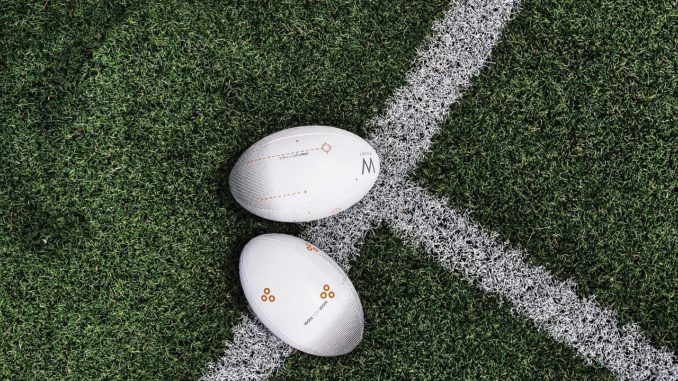 Rugby is a fantastic sport that can be honored in many different ways. Firstly, you can become a part of the vibrant audience that cheers for their team in front of the TV or at the stadium. The people who like to play online casino games with bonus codes such as Fun88 รหัสคูปอง usually also like to head over to online betting sites and place a bet on their favorite player or team during the game. Moreover, there are even those who will play it among friends whenever they can.
However, one of the most popular ways in which rugby fans enjoy this amazing discipline is by playing it on their console, PC, or smartphone. In this, fans of rugby get to enjoy their favorite discipline and feel like one of the greatest players, even if it is only in the virtual world. Nowadays, rugby video games are a real work of art and they are loved even by people who aren't great fans of this sport. In this article, we'll cover the best rugby video games of all time.
Pro Rugby Manager
One of the most popular video games among rugby fans is Pro Rugby Manager. This game is available only for PC, and it is the perfect title for those players who want to put their managerial skills to the test. From the very beginning, the player is served with the complete experience of being a professional rugby manager – from negotiating the contracts to setting up strategies. Also, the player gets to take out his team on the field and decide which tactics are going to be used on the go.
Flick Nations Rugby
Rugby fans who like to play their games on smartphones should give Flick Nations Rugby a try. Basically, this is a kicking game, however, it wasn't the first one of its kind. What sets this title apart from all others is the great use of touch screens. Flick Nations Rugby is one of those simple games that you can play anywhere and anytime, especially if you wish to kill some time. All you need to do is to swipe on the screen in order to launch the ball in the air.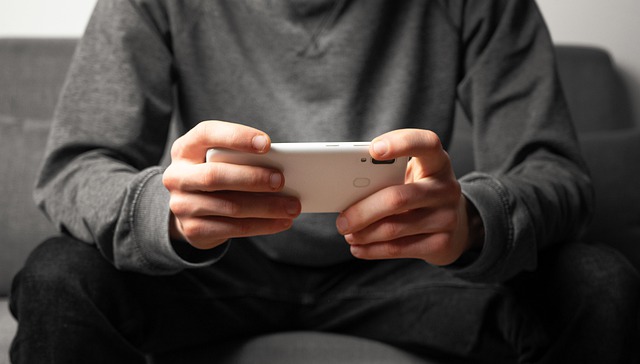 Adidas Rugby Last Man Standing
Even though this title has been initially used as promo material, it became one of the most played rugby games of all time. The player is supposed to opt for one character, then navigate it through a park filled with different kinds of traps like puddles, hoards of professional rugby players, and even barking dogs. Unfortunately, this game is no longer available online, but players who did enjoy it can find it on YouTube to remember the good old times.
Rugby World Cup 2011
A production of HB Studios that went under the EA Sports label, this is one of the most anticipated rugby video games of all time. The players loved the accurate depiction of rugby in every sense of the word, but not all teams in the world were added to the game, which caused some disapproval. Nevertheless, it remains one of the best rugby games of all time.
Jonah Lomu Rugby
Even though this game was released in 1997, its graphics were beyond anything that had ever been seen at that time. More than 20 years have passed, and this title is still the go-to game for many rugby fans.