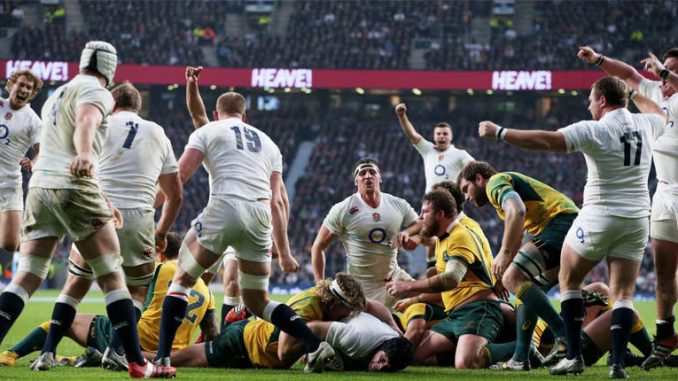 The November Tour of 2016 ended on Nov. 19 when the Eagles lost to Tonga in Spain with only three points difference: 20-17. Regardless of the outcome of the games, we're sure that the Eagles did everything they could to make a better outcome, and that they will use everything they learned to improve their future performances.
There were three games planned for this tour. The first game took place at Toyota Park Chicago, United States, where the Eagles played against Maori All Blacks. The second game was against Romania on 12 November at Stadionul Arcul de Triumf, Bucharest. The last game was played against Tonga on November 19 at Estadio Anoeta, San Sebastián, Spain.
From all three games the Eagles gained only experience, which we hope it will help them grow in the future, especially because of the American Rugby Championship which is set to begin in February 2017. On the other side, all three opponents from all three games completed them successfully, as it follows:
Eagles VS Maori All Blacks, 54 to 7 for Maori;
Eagles VS Romania, 23 to 10 for Romania;
Eagles VS Tonga, 20 to 17 for Tonga.
The Eagles were hoping for better results in all three games, but that didn't happen. The team was very well prepared, but unfortunately the lack of experience at the international level of a number of players is probably what lead the team to lose the games in the tour, suffering great defeats.
After all this, at least McFarland is optimistic about the team's growth. "By the time we roll into the next camp, we will have a platform that we have already kind of worked on. Now we are just looking to build on that and become comfortable in the new system.". He thinks that there are better results to come for the team in the future and we can't wait to witness their future successes.