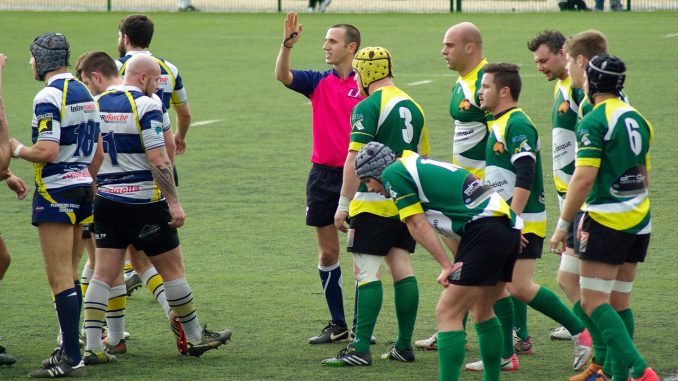 Sports have their starts, whether players or coaches. But, more often than not, people debate whether referees should be counted among those stars. The more people you ask, the more you realize that referees play a huge part of how a game unveils. Whether in tennis or football, referees have a say and it can to an extent swing a match in another player's favor. Things don't change much in rugby, compared to the two mentioned sports. Referees in rugby are important, so without further ado, here is a list of the top rugby referees throughout history.
Wayne Barnes – England
Wayne Barnes was, for the first couple of years of his professional career, often overlooked by the community. Once he stepped into the limelight during international competitions, his rise to stardom was much easier. It quickly became obvious why he is a great referee. When push comes to shove, Barnes can diffuse a situation in seconds, not to mention his integrity. It is unlikely that anyone will be able to bribe Barnes.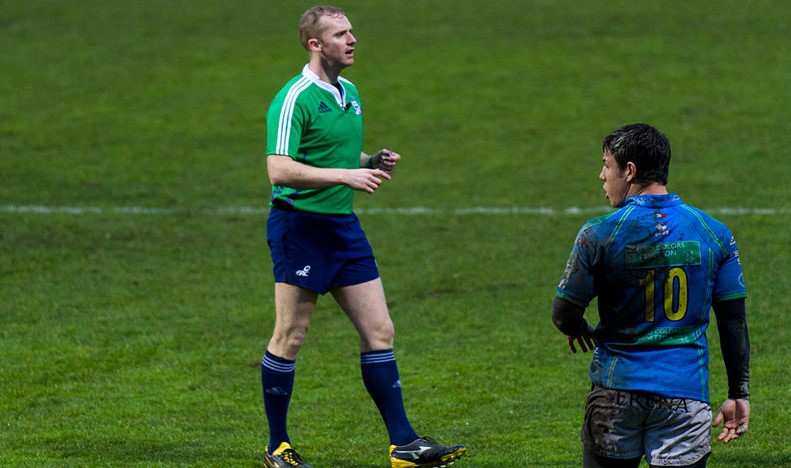 Nigel Owens – Wales
Owens is a welshman who is known for his humor and positive attitude while on the job. He came to fame at the 2015 Rugby World Cup, the pinnacle of international rugby. He is quick to judge and send off players who argue and are slow to react to his calls. Also known for his one liners, he is well respected and cherished by both the players and the community.
Andre Watson – South Africa
Watson is a retired referee, who had a long and prolific career. His famous moments were at the 1999 World Cup and the 2003 World Cup. He was there when Shane Williams, a famous Welsh rugby player, made his debut in the World Cup, unfortunately losing to New Zealand 53-37.
Romain Poite – France
Poite is a great referee, known for his sound reasoning and the ability to handle tough calls without giving them a second thought. Players think of him as someone who is easy to work with. He prides himself on being professional and having the players' respect.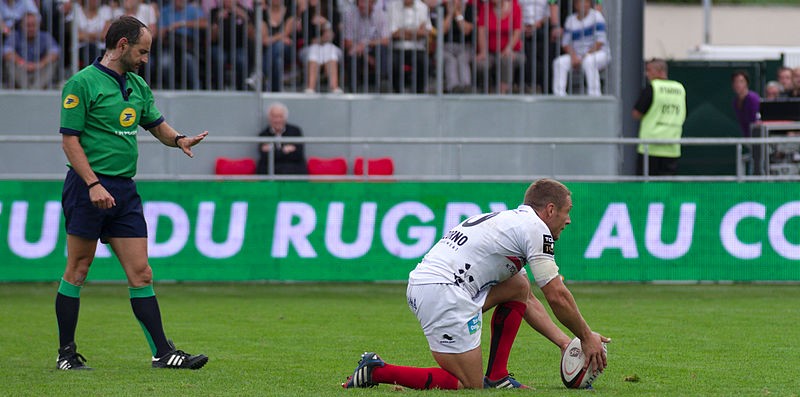 Steve Walsh – New Zealand
Walsh is a retired referee, retiring in 2014. He has a tattoo on his arm which says "he who controls himself, controls the game", so you know he is someone who had a great handle on refereeing. He started his career at the age of 16, which is very young for a referee. He refereed from 1998 to 2014.
Rugby referees became popular from the last years of the 90s and onwards. It is thus expected that the most popular and best referees have all had or have their careers since the late 90s and onwards. These are the 5 best ones.