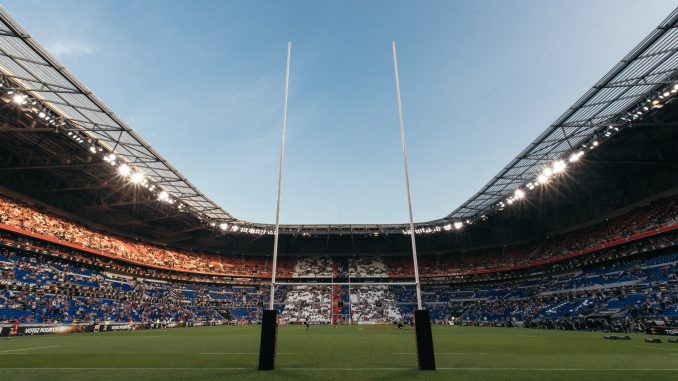 Rugby is a massively popular sport in Europe, parts of the Americas and in Australia and New Zealand. It is popular to such an extent that there is a very large interest for women's rugby, as well as men's. With that in mind, both sides of the sport get a lot of viewership as well as a lot of coverage, at least in the areas of the world where it is popular.
Online bookmakers love rugby and its tournaments, especially the world cup. Some people are familiar with rugby and know how to bet on the sport, while others aren't as familiar. For those who aren't and want to bet on rugby, it is recommended to first learn how-to.bet prior to doing anything else.
The Rugby World Cup is a women's world cup and as such, has had fewer iterations compared to the men's version, the upcoming 9th cup versus the men's 16th.
The 2021 Rugby World Cup is going to be different, because six unions agreed to have special coaching interns. Here is more on the story.

Coaching Internship Programme
World Rugby, the governing body behind the rugby union type of rugby, created a 8 year plan to improve rugby, specifically rugby for women. A part of this plan is the Coaching Internship Programme, where it is aimed to have at least 40% of the women's rugby coaching staff be women. As a part of this program, backed fully by World Rugby and partly by the International Olympic Committee, six of the nine qualifying unions have agreed to include women coaches as part of their 2021 Rugby World Cup teams.
What This Means for Women's Rugby
Having women coaches in the teams of the six confirmed unions, namely, USA, England, South Africa, France, Australia and Canada, means that the sport will be heading in the right direction, allowing for more women to get integrated. These women are former rugby players, all great in their own right. For Canada, the famous Maria Gallo was confirmed. For the USA, Kate Daley, for South Africa, Laurian Johannes, for France, Celine Allainmat, for England, Amy Turner, and for Australia, Igne Visser. All six ladies will be coach interns for the 2021 Rugby World Cup.
Given that there was a significant lack of women coaches in high performance professional rugby, for both men and women, this 8 year plan aims to rectify that.
Women coaches have been lacking in some sports at the highest level, and rugby union is among them. With the Coaching Internship Programme, this is going to be fixed by 2025, as part of a developmental branch of the IOC with the full support from World Rugby.
Six unions have confirmed to have women intern coaches at the 2021 Rugby World Cup, while Fiji, Wales and New Zealand are going to confirm their female coaches later in the year. This marks a change in the way coaching in men's and women's rugby is going to be implemented, going forward, and it will be a good change.