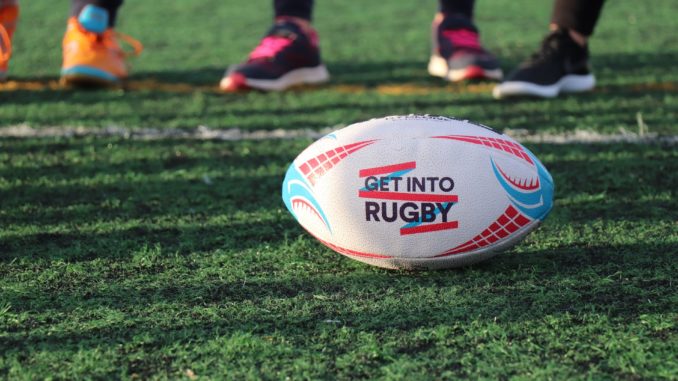 Adult life can be monotonous at times. However, since recently, it has become even more monotonous, due to the pandemic that has taken over the world in the blink of an eye. Luckily, we can be thankful for the technology that allows us to forget about the world for a while and enjoy some activities that make us happy. Some people play video games, others watch movies, and TV shows, and online betting also seems to be a popular choice. There are many websites that offer prizes for new members; for example, new members who sign up can claim their Bet9ja Registration bonus, and start playing straight away. Rugby also seems to be a popular choice, but if you have not had the opportunity to watch a rugby game before, here are some things that you should know before you bet on rugby.
The hidden complexity
At a first glance, it may seem that rugby is a straightforward sport, and that betting on it should not be too difficult; however, you need to be aware that betting on rugby means betting on two sports which differ greatly. At one point during the history of rugby, the sport was divided into two different ones –Rugby Union and Rugby League. In order to bet successfully, you need to learn to differentiate between the two. There are quite a few, but here are a few to get you started.
Rugby Union
Games in Rugby Union consist of two teams of fifteen players who play against one another for eighty minutes. Aside from the number of players, there is also a difference in the number of substitutions that are allowed in each game. In rugby union, there are only seven substitutions in each game.
Rugby League
This variant is faster-paced than Rugby Union, even though they are both based on the same principles. There are thirteen players on each team, which makes them endure more strain during a match. There are ten substitutions during a game, and the most interesting part is that, unlike Rugby Union, there are no mauls after a tackle. Now that you have the most basic differences listed, here is how to bet on these two sports.
Money Line betting
This is by far the simplest form of rugby betting as it boils down to who you think will win the match. Fortunately, this applies equally for both Rugby Union and Rugby League. You assess the qualities of both teams and bet on the one you think will come out on top.
Handicap
This way of betting is based on the difference between the teams that are playing. Often, the bookmaker handicaps one team i.e. gives the other team an advantage to balance out the game. If the team has a negative handicap, they must win more than the number the bookmaker predicted; the team with a positive handicap can have less than the predicted figure.
Totals
This one is fairly straightforward, and it refers to the total number of points scored in a match. You can bet them to be either over or under the amount set by the bookmaker.