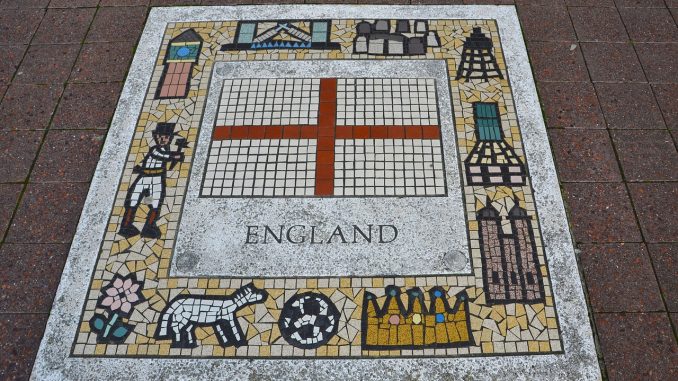 Rugby is played throughout the world, with many countries participating in the World Cup, though some countries show more consistency than others, and those countries have, by no coincidence, more fans than the others. The following countries have a bias towards rugby.
England
Yes, England, the very place rugby was invented in. Even though the English clearly love football, tennis, golf, polo, cricket, and enjoy betting on Infernobet code, rugby is also one of their favorite sports. Rugby started off in the Rugby School of football, according to a legend, when people started carrying the ball in their hands, instead of just kicking it around.
England has some of the most popular rugby fans and their national team has won a Rugby World Cup championship title. Their own, domestic leagues, include the Gallagher Premiership, which is like the Premier League of rugby, having the twelve best teams competing for a title.
New Zealand
New Zealand is one of the most passionate countries when it comes to rugby. They are also the only country to have won two consecutive Rugby World Cup championships, in 2011 and in 2015. They are also the country with the most championship titles, namely three. Their national team is called the All Blacks, named after their jerseys, which are all black. They also have plenty of leagues, the best teams competing in the ITM Cup Premiership Division.
South Africa
It might seem strange, but South Africa is one of the biggest competitors in the world. They have won two world championship titles. Rugby in South Africa is very complicated, that stemming from their complicated politics. It is safe to say, however, that South Africans are passionate about rugby.
Australia
Rugby is very popular in Australia, another country with two world championship titles. Australia often competes with New Zealand, the two countries being fierce rivals. There are plenty of clubs and competitions in Australia, from their National Rugby Championship to the competition known as the Bledisloe Cup, between Australian and New Zealand teams. Their own competitions vary from territory to territory, the best teams meeting at the National Rugby Championship.
Rugby as a sport is played throughout the world, but countries like Scotland, Wales, Ireland, England, Australia, South Africa, New Zealand, and Italy, Japan and Argentina, even, favor it more than others. If you want to find fans passionate about rugby, you will most likely find them in one of these countries.