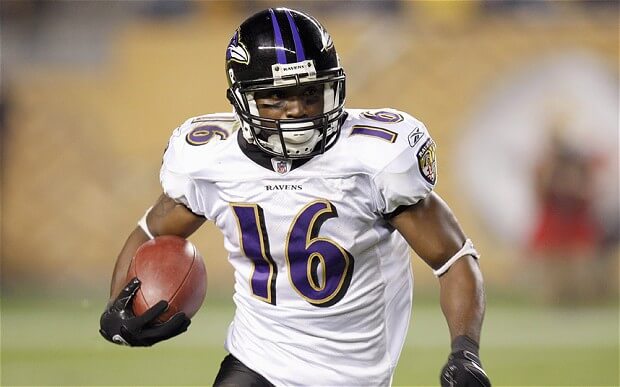 When it comes to slot games, there are plenty of sport themed ones you can find on the web. For rugby in particular, you can try an online casino in the UK or US that has a big variety of slots you can play for free or for real money. Based on their popularity, here are some slot games that a lot of you rugby fans will definitely have fun playing.
Rugby Star
Made by a reputable software company called Microgaming, Rugby Star is one of the most popular games of this kind. It's a 5-reel slot which presents 243 different ways for a player to win. Symbols include helmets, rugby boots, trophies, stadiums, players in action, etc. There are five total player symbols wearing different colored jerseys; the player wearing the white jersey being the most valuable one. There are also wild symbols and occasional free spins. The maximum prize is a staggering £120000.
Rough Rugby
Developed by Random Logic, Rough Rugby is a 5-reel, 15 payline game most rugby fans will enjoy. The game's theme takes the aspect of roughness in this contact sport and presents it through symbols such as medical kits, players wearing bandages, etc. There are free spins included which are triggered by collecting a certain number of scatter symbols (rugby balls). There is also a bonus game where the goal for a player is to kick the ball through the posts.
Aussie Rules
Many of you rugby fans will argue that Aussie Rules is not really rugby, and only a variant of it. However, we thought that this fun slot game also has a place on this list. The symbols include classic high-value playing cards (10, J, Q, K, A), and there are also referees (wild symbol), players, jerseys, balls, water bottles and whistles. At least three water bottle symbols will trigger free spins and there is a bonus game called Goal Kick which works similarly to the one in Rough Rugby.
Odd Shaped Balls
Visually, this is one of the most fun games on this list. Odd Shaped Balls was made by Slot Bet and is still among the most popular rugby themed slots. It's a 5-reel 20 payline game with some cool cartoonish symbols that will surely make you smile. Most symbols include players in different kinds of action, a wild symbol is represented by fans, and a naked lady running across the field triggers the free spins. Unfortunately, there is no bonus game associated with Odd Shaped Balls.
Conclusion
To be honest, there aren't a lot of rugby themed slots to begin with. However, they do exist, and although this is not a full list, the ones we mentioned here are some of the most popular ones. They are not exclusive to rugby fans, since a lot of casino enthusiasts love playing them as well. On the other hand, if you like football or other sports, many online casinos will have a lot more to offer.