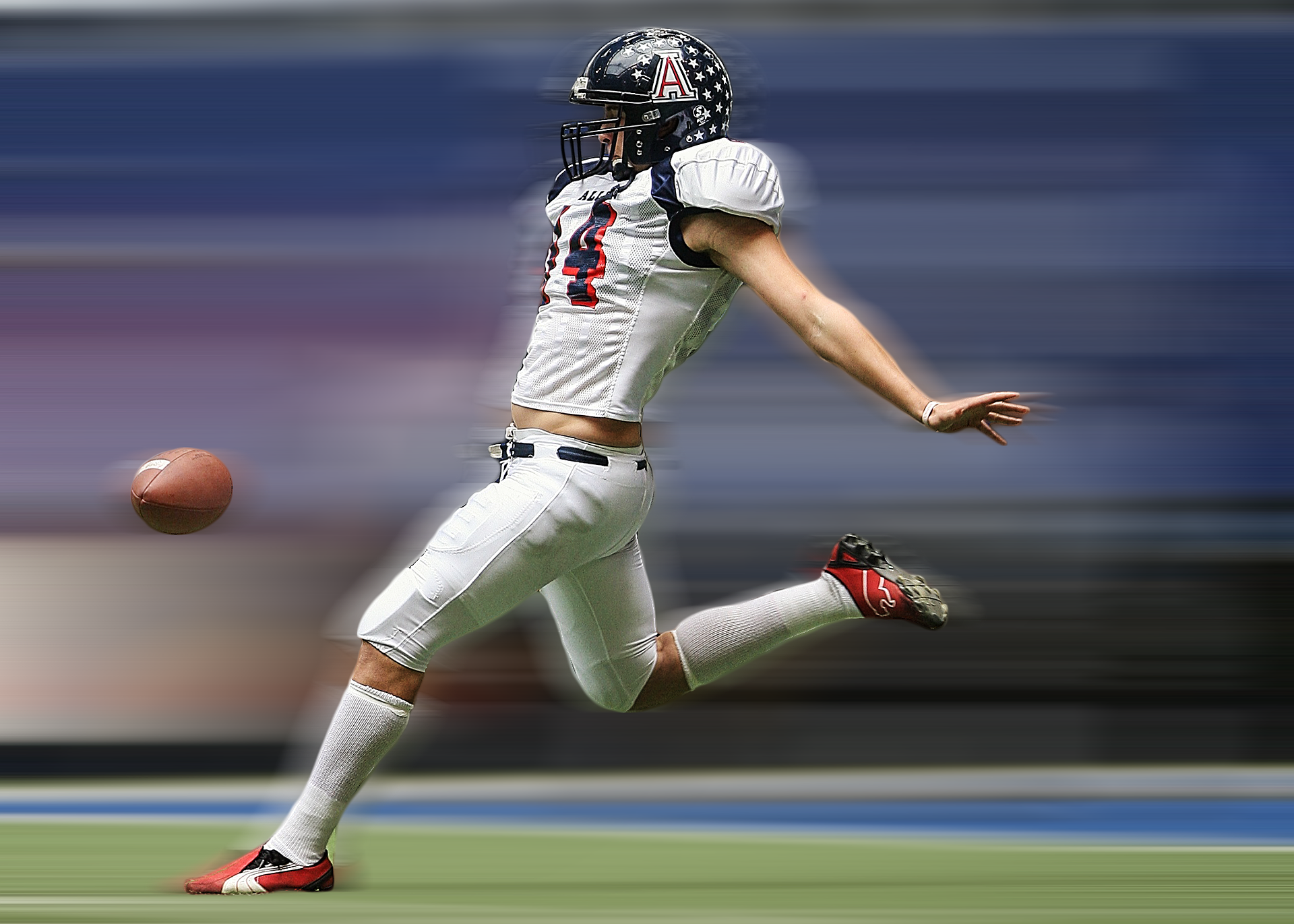 The US national rugby union team defeated Argentina XV 17-10 on Saturday, February 3, in Carson, CA. The odds are now definitely favoring the Eagles.
The Eagles fought fiercely during the first half, but trailed 10-3, with Cam Dolan sin-binned at halftime for a high tackle, and Argentina XV scoring off the back of the scrum. However, the second half saw the US team performing magnificently to open the Americas Rugby Championship 2018 with an impressive victory.
12 minutes in the game, starting center Marcel Brache came off injured. Replacing Brache, Dylan Audsley was thrown into the spotlight early for his first ever USA appearance, and he bravely stood his ground.
Will Magie put Americans up 3-0, with a penalty goal at 16 minutes. Argentina XV fought back and evened the score with a penalty from Juan Cruz Gonzalez. A potential try was blocked by Campbell, but not for long, as Santiago Montagner put Argentines ahead with the first try of the day minutes before halftime.
However, it was the Eagles who dominated after the break. The front row of Dino Waldren, Joe Taufete'e and Titi Lamositele, was resolute and unwavering throughout the match, and Magie scored an early penalty goal, slowly closing the gap.
Finally, ripping through two defenders, Tony Lamborn was put free on the wing and with a try, the flanker had conquered the lead for the US 11-10.
Later in the game, sub Will Hooley slotted two penalties to finally make it 17-10 with an excellent kick from 45 meters away.
Argentina was desperate for a try, but Dolan saved one by intercepting a pass as he returned to cover. In the final moments, it looked like Argentina was miraculously saved, when Rodrigo Bruni picked up and went to the right, clashing with Germishuys on the way. Ref Assmuss signaled try, but a check on the replay showed in fact that Bruni lost possession of the ball before the grounding.
The tournament continues this weekend, with Brazil vs Uruguay at Sao Paulo, Argentina XV vs Chile at Ushuaia and the United States vs Canada in Sacramento, California.
Eagles Lineup
1 Titi Lamositele 2 Joe Taufete'e 3 Dino Waldren 4 Nate Brakeley 5 Nick Civetta 6 Hanco Germishuys 7 Tony Lamborn 8 Cam Dolan 9 Nate Augspurger 10 Will Magie 11 Ryan Matyas 12 Bryce Campbell 13 Marcel Brache 14 Blaine Scully (C) 15 Mike Te'o 16 James Hilterbrand 17 Huluholo Moungaloa 18 Angus Maclellan 19 Ben Landry 20 Andrew Durutalo 21 Shaun Davies 22 Will Hooley 23 Dylan Audsley