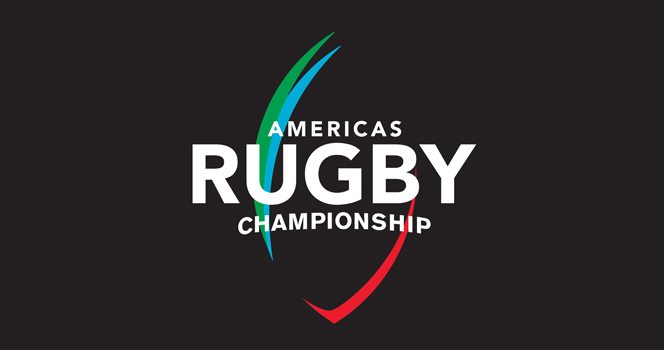 The Americas Rugby Championship is an international rugby championship that takes place every year between countries from North and South of America. The championship was reinaugurated in 2016 under the guidance of the Americas Rugby Association.
Rugby fans and sports lovers can place their bets on rugby online on betting platforms like newjersey-casino.com and support their favorite team or country.
The championship features the battle of six nations for the title, respectively Argentina, Brazil, Canada, Chile, the United States, and Uruguay.
This year the organizers are doing all that they can for the games to be seen by everyone throughout the Americas. That is very good, because that hadn't been available in the past at such a large scale, and that opens up the opportunity for the people to enjoy the games from the comfort of their own home.
The fixtures were revealed to the public, with a small mention that the exact venues need to be set, and everything is good to go. The games are scheduled according to the next table:
4 February:
Canada VS Argentina XV
Brazil VS Chile
USA VS Uruguay
11 February:
Argentina XV VS Uruguay
USA VS Brazil
Canada VS Chile
25 February:
Argentina VS Brazil
Uruguay VS Canada
Chile VS USA
4 March:
Argentina XV VS USA
Brazil VS Canada
Uruguay VS Chile
Don't forget to support your favorite team and enjoy the great games to come.