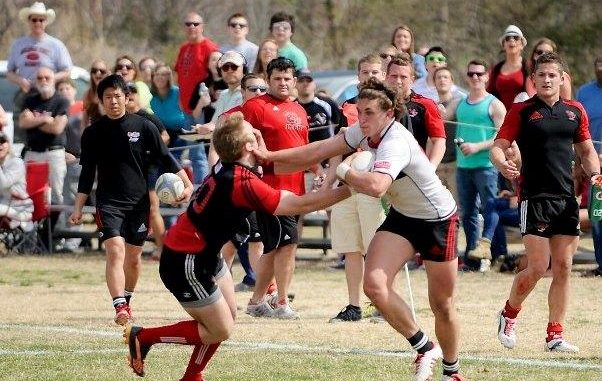 Davenport Panthers defeated Winona State Black Katts in the final of the DII women's rugby fall championship this year. This was the second victory in a row for the Panthers and an astonishing game. The final score of the game was 37-0 for Davenport, an extraordinary victory.
The efforts of the two teams were immense in the championship. The Panthers had a tough game against Vassar College, and still recovering after it. A game which the Panthers won and qualified them in the final. Their opponents, the Black Katts also had a significant victory against the Coast Guard Academy which lead them in the final as well.
The game was lead by the Panthers with 20 points at break, and the Black Katts fought back with all their might. In the second half Olivia Ortiz got her second yellow card of the weekend for a number of wrongdoings. The game ended with 37 points, despite the bad weather, and Davenport won the title once more.
Davenport head coach Greg Teliczan said about this victory: "To do it for two years in a row is pretty extraordinary. It's extremely difficult to repeat.". "It shows that everything the school is supporting us with is all going towards a positive direction. It's opening eyes around the area, in Michigan and the Midwest, and keeps building rugby programs."