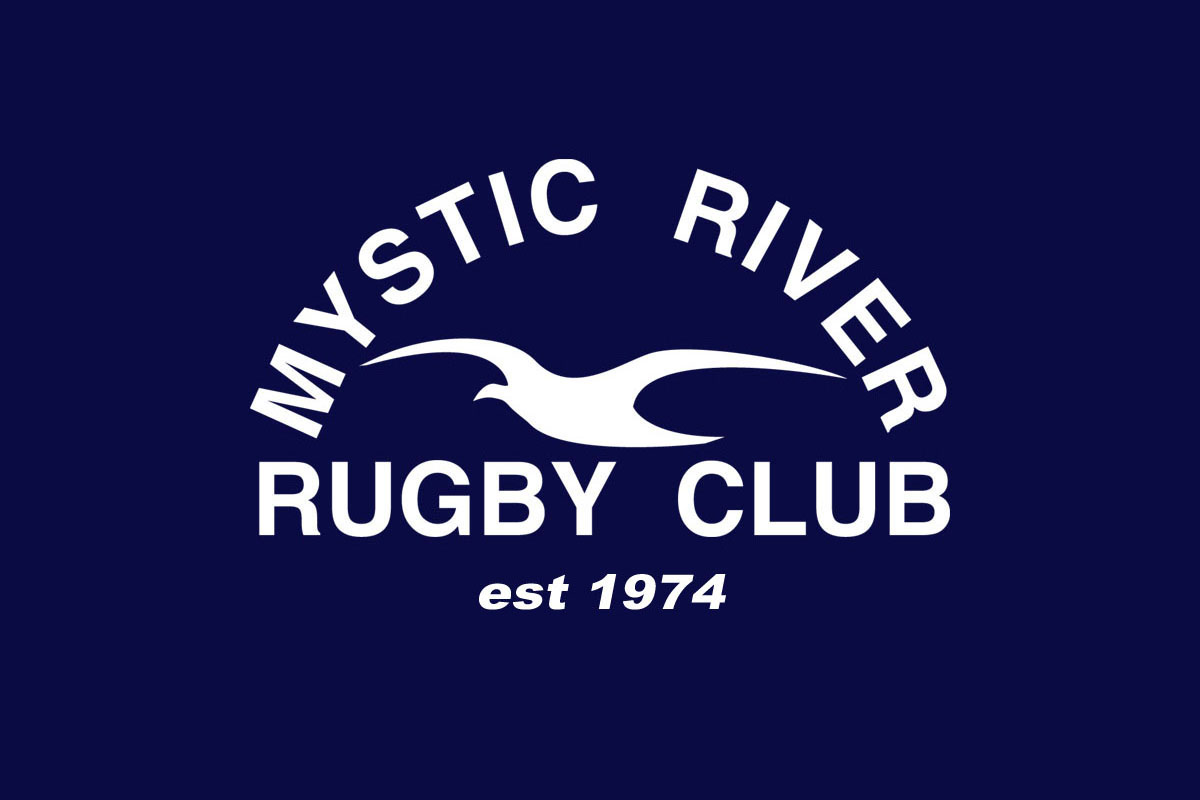 Mystic River Rugby Club has a long history in American rugby leagues. Founded in 1974, the club merged in 2014 with their rivals, Middlesex Barbarians in an effort to bring rugby in the area. It has recently joined the American Rugby Premiership. Let's see what they are up to this month.
In Division 1, Mystic River won 28-11 against Boston Irish Wolfhounds on the first of the month. Now, players are gathering their strength to face the New York Athletic Club on Saturday, October 8. One week later, on October 15, the guys are leaving town to play with Boston RFC. On October 8, they will have a rematch with the Boston Irish Wolfhounds on their field this time.
In Division 2, the team lost 0-42 in the face of the Boston Irish Wolfhounds on October 1st and is getting ready for this week's game with New York Athletic Club in Pine Banks Park. On October 15, Mystic River plays against Worcester only to return home and face Providence on October 22. The last trip of Mystic River players will be to Portland on October 29. Stay tuned to see how they will perform in the upcoming matches.